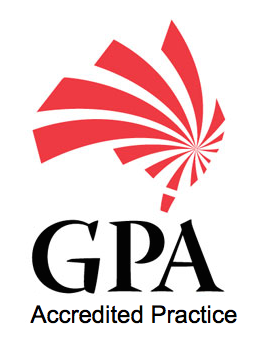 Accreditation recognises the achievements of general practices to meet the requirements of established Standards. The process is implemented with the goal of safe, high quality health care and continuous quality improvement of a health care service in mind.
We are proud to announce that Gladesville Medical has been re-accredited. The practice continues to meet the Royal Australian College of General Practitioner's Standards of Practice.
Thank you to our patients for their participation in the patient feedback survey. We take the accreditation process seriously, and endeavour to improve our services according to your input. 
We are confident that we can provide you with ongoing efficient, safe, confidential, and high quality medical care.