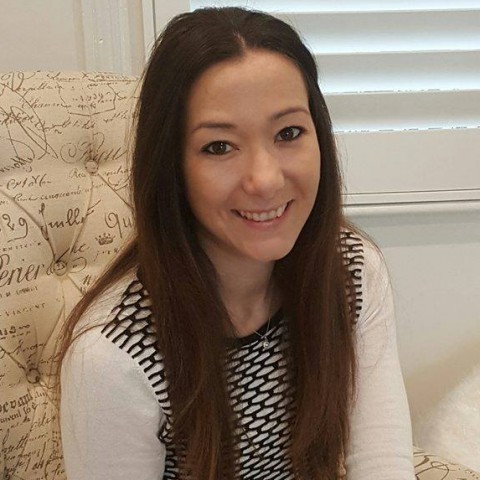 Psychologist who is passionate about helping clients work towards living a more meaningful and fulfilling life.
Petroula is a very warm and empathic Psychologist who has been helping people overcome life difficulties for over 10 years. She creates a warm and respectful environment to help clients work through their struggles and to learn better ways to cope. She is passionate about helping clients work towards living a more meaningful and fulfilling life.
She has a breadth of experience as a Psychologist, having worked in various organisations providing Counselling to those with mental health concerns and leading group-based programs about mental health issues, healing from trauma, and parenting skills. She has worked in Private Practice for the last 6 years and she sees Adults, Couples and Adolescents over the age of 13 years. She provides Individual Psychology sessions as well as Couples Therapy to those experiencing issues within their relationship.
She can assist clients who present with mental health issues such as: anxiety, depression, stress, panic attacks, trauma, insomnia, abuse, grief, relationship and family issues, parenting concerns, pain management, workplace injury, study or work related stress, life coaching and career development.
Petroula draws from a range of therapeutic modalities to create individualised treatment plans that considers the personal strengths and challenges of each person. Her preferred modalities include: Cognitive Behavioural Therapy (CBT), Interpersonal Process Therapy (IPT), Acceptance and Commitment Therapy (ACT), Emotionally Focused Therapy (EFT) and Dialectical Behaviour Therapy (DBT). Petroula is registered as a Psychologist in Australia, a provider of psychological services under Medicare, WorkCover NSW Scheme and a member of the Australian Psychological Society.
Petroula consults on Tuesday, Wednesday and Friday from 9: 00 am – 6:00 pm
For appointments, please phone 9817 2522.