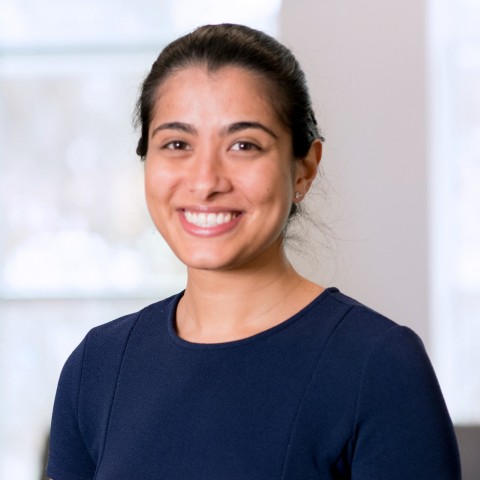 Dr Trisha Dutta enjoys the variety of General Practice and has a special interest in women's and children's health.
Dr Trisha Dutta is a General Practitioner committed to understanding her patients and their families. She strongly believes in the value of preventative healthcare and feels privileged to work with her patients towards better health outcomes.
While Trisha enjoys seeing patients of all ages, she is frequently recommended for growing families due to her experience in paediatrics spanning metropolitan to remote Australia – including at the Children's Hospital in Westmead and the Royal Darwin Hospital. Trisha holds a Diploma of Child Health and is registered to provide antenatal shared care at Royal North Shore and Ryde Hospitals. She enjoys navigating this journey with her patients.
Trisha is committed to providing high quality care and keeping up to date with developments in practice. Her passion for education has seen her recently take on a role teaching medical students.
When not at work, Trisha is trying out new recipes, thinking about food or reading with a cup of tea.
Trisha is a native English speaker who is also fluent in Bengali.
Dr Trisha Dutta consults on Monday, Tuesday, Thursday and Friday from 8:30 am – 5:30 pm and one Saturday per month from 8:30am – 1:00pm.