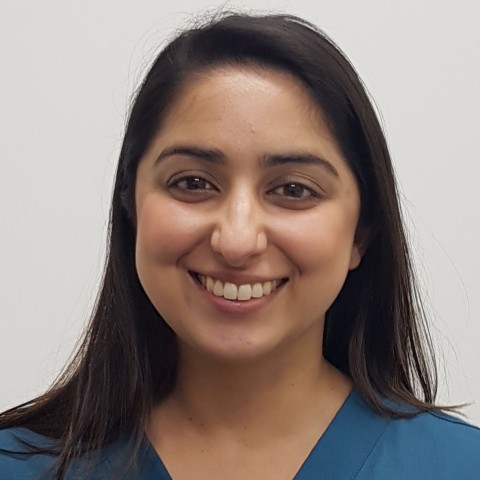 Dr Annika Mohan is a general practitioner who is committed to providing evidence based and quality medical care to patients.
Dr Annika Mohan successfully became a fellow of the Royal Australian College of General Practitioners in 2019 and we are delighted with her return to Gladesville Medical. She is an enthusiastic doctor with a commitment to providing holistic patient care. She has a particular interest in women's health and paediatric medicine and enjoys providing long term care for her patients.
Annika completed her medical degree at Sydney University in 2013 and subsequently worked at Concord Hospital, Broken Hill Base Hospital and Canterbury Hospital. She has completed rotations in obstetrics and gynaecology, paediatrics, surgery, geriatric medicine and other sub-specialties.
General practice has offered the perfect opportunity for Annika to embark on all different aspects of community medicine and provide continued care. She has a passion for antenatal care and is a recognised provider of shared antenatal care in conjunction with Royal North Shore Hospital. Annika has also completed extra training in reproductive and sexual health, completing the FPAA National Certificate for Doctors.
In her spare time Annika enjoys raising her two children, sewing and travelling.
Dr Annika Mohan consults on Monday and Wednesday from 08:30 am – 5:30 pm, one Saturday per month from 8:30 am – 1:00 pm.