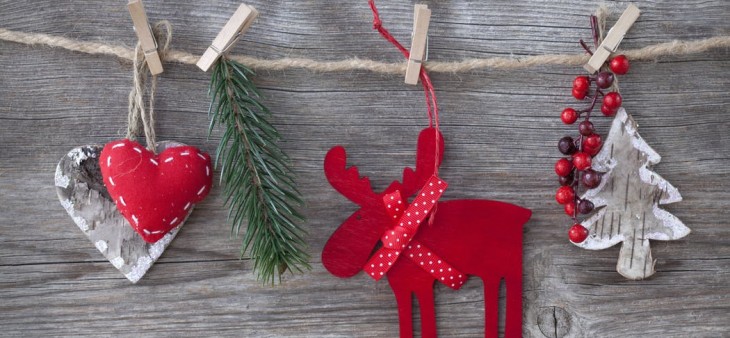 Dear Patients,
Gladesville Medical is closed from Saturday 23/12/2017 until Monday 1/1/2018 inclusive.
We will reopen on Tuesday 2/1/2018 as usual.
If you require medical attention during this time, please call the practice on 9817 2522 and you will be connected to the after hours doctors.
We wish you the very best holiday season and have a happy and safe new year.
We look forward to seeing you in 2018!
From the team at Gladesville Medical.