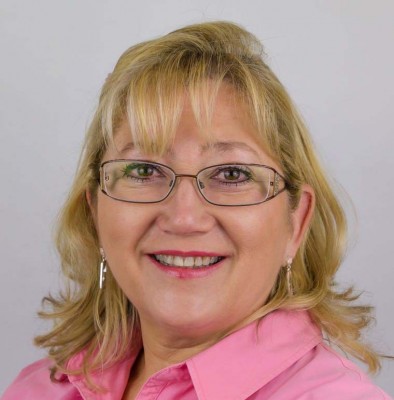 Dedicated to patient care and customer service.
Nonna has moved from New Jersey, USA to Sydney in 1994 with her Aussie husband and now has 3 teenage children.
After completing a Bachelor of Science in teaching, she entered the work force, working in the legal & insurance sector.
Her administrative skills are valuable to this practice, as she can provide efficient customer service.
She is always cheerful & eager to assist all patients.  All enquiries will be greeted with a smile.
Her interests are photography, fishing, travelling & reading.