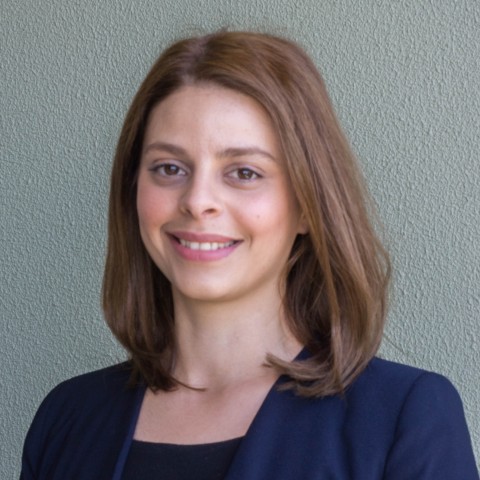 Marie-Lisa is passionate about supporting individuals from all walks of life.
Marie-Lisa completed her Honours in Psychology in 2007 and a Master of Clinical Psychology in 2009. Her research to date has focused on the changes in cognitive functioning during pregnancy and the sleep patterns in older adults. She has clinical experience working with adolescence and adults in private practice and hospital settings.
Marie-Lisa offers treatment for a range of adult issues including but not limited to anxiety (Generalised Anxiety Disorder, Social Anxiety, Obsessive Compulsive Disorder and anxiety in the Perinatal period), eating disorders (Bulimia Nervosa Disorder, Binge Eating Disorder), mood difficulties (Depression, Bipolar Disorder), self-esteem and personality disorders.
In addition, Marie-Lisa has specialist experience and interest in eating issues. She particularly enjoyed working at the Sydney Institute of Obesity Surgery for almost 5 years. Her work involved supporting clients who have undergone weight loss surgery and offered treatment for concerns around body image, weight, and food therefore allowing clients to achieve best possible results following surgery.
Marie-Lisa also works and has been for 8 years at Wesley Mission Counselling Services (WCS) as their Clinical Psychologist. In her work at WCS she offers clinical support and supervision to Wesley Mission's Counsellors and Psychologists.
Marie-Lisa is passionate about supporting individuals from all walks of life, she has a good sense of humour and enjoys a challenge. She works collaboratively with other health professionals, such as GP's and Psychiatrist's to ensure the greatest outcomes for her clients.
In the context of an empathetic and collaborative therapeutic relationship, Marie-Lisa uses the following evidence-based treatment approaches Cognitive Behavioural Therapy, Acceptance and Commitment Therapy, Mindfulness, Schema Therapy and Dialectical Behaviour Therapy.
Marie-Lisa is a Member of the Australian Psychological Society (APS) and the Anxiety Practitioners Network (APN) and registered as a Clinical Supervisor with the Psychology Board of Australia (PBA).
Marie-Lisa consults on Saturday 8:00 am – 1:00 pm, Tuesday 1:00 pm – 4:00 pm.