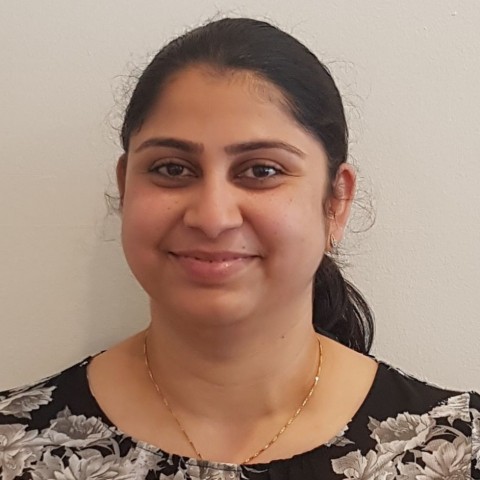 Kavitha is friendly receptionist who can help patients with their enquiries and support their care at Gladesville Medical.
Kavitha is a friendly and warm receptionist. She has experience in teaching and sales prior to starting her role as a medical receptionist at Gladesville Medical.
She is dedicated to helping the patients and always goes above and beyond to help them.  In her free time she loves being with her family and looking after her daughter.