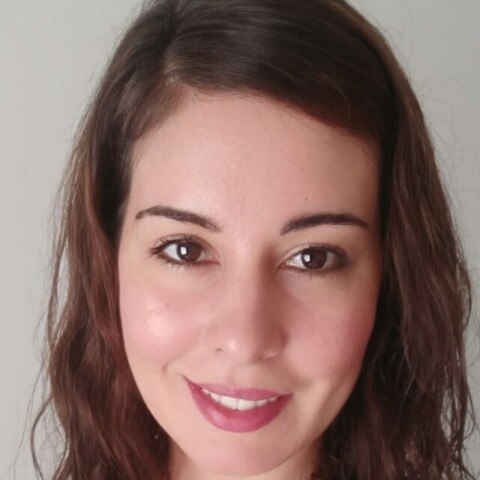 Karla is a caring and friendly receptionist who enjoys giving patients a pleasant experience at the practice.
Karla is one of our receptionists. She is currently studying and finalising her course in Medical Administration at TAFE. She also has been working in Aged Care for the past three years.
Karla enjoys helping people with their needs by always showing a friendly and caring attitude.
In her spare time, Karla loves swimming, walking and socialising with friends