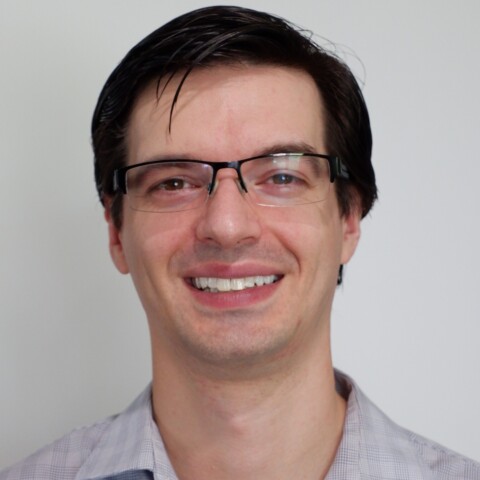 Dr Jeffrey Kruk is a General Practice Registrar with a passion for providing holistic, evidence-based care to patients.
After completing his PhD in Molecular Biology at the University of Waterloo in Canada, Jeff made his way to Australia and completed his medical degree at the University of Sydney in 2017. He completed his internship and residency at Nepean Hospital, rotating through general medicine, paediatrics, emergency medicine, acute surgery, rehabilitation, and addiction medicine. With a dedication to providing excellent health care for those with some of the greatest need, Jeff spent the following two years working at the Nepean Hospital, which not only provided experience in understanding and treating chronic disease, but also strengthened and diversified his general medical skills.
During the past few years. Jeff has continued to participate in research, publishing several articles. He is also active in teaching the next generation of medical students at the University of Sydney as a Clinical Lecturer.
In his spare time, Jeff enjoys gardening, bushwalking and spending time with his family.
Dr Jeffrey Kruk consults on Tuesday to Friday from 08:30 am – 5:30 pm and alternate Saturday from 08:30 am – 12:30 pm.
Visits with Dr Kruk will be bulk-billed.