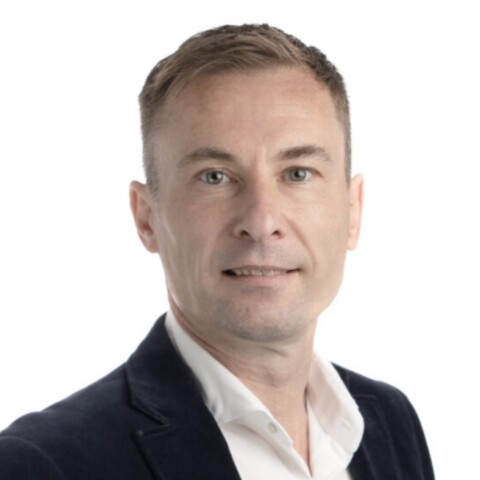 Dr Temelkovski has had extensive experience in medicine, thereby enriching his general practice skills.
Dr Temelkovski has a comprehensive and wide-ranging experience in medicine. This began at the University of New South Wales, with a PhD in medical science in the field of Asthma research. Continuing as an overseas post-doctoral fellowship at the University of California. Following this he returned to Sydney to complete a post-graduate medical degree at the University of Sydney. His experience as a junior doctor includes roles as a registrar in Neurosurgery as well as Radiology at the Royal Prince Alfred Hospital. He looks forward to applying this experience in a holistic way to the field of General Practice. Professional Interests: He has ongoing interests in the field of cosmetic medicine and is qualified to perform Aptos threads Personal interests: When he's not busy taking his boys to soccer games or athletics, Jason has always had an interest in modern music and especially all kinds of electronic music.
Dr Temelkovski consults on Monday and Thursday from 08:30 am – 5:30 pm and one Saturday per month from 08:30 am – 12:30 pm. Visits with Dr Temelkovski will be bulk-billed.