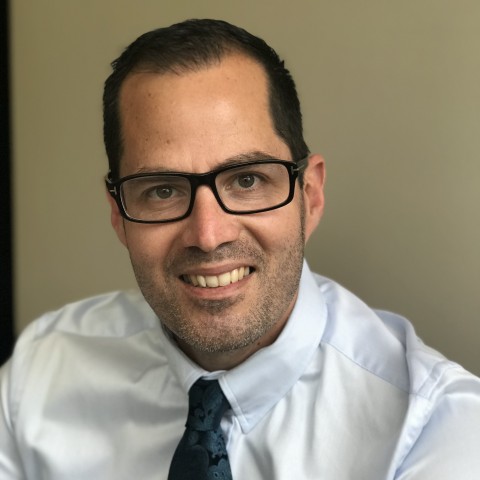 Dr Eric Pugliesi enjoys helping and empowering patients to solve their medical problems.
Eric was born in Peru and moved to Australia 10 years ago. He validated his medical studies in the country and has worked in a number of hospitals in Queensland and NSW. After working predominantly in emergency medicine he decided to commit to general practice investing his time in prevention and chronic care.
His special interests are all areas of medicine as well as complex diagnostic and management problems – indeed he enjoys the challenge of helping people solve their medical issues. He feels privileged of being involved in people's lives and cares for each one of his patients.
He feels strongly about the importance of prevention and is passionate about empowering patients and involving them in their own healthcare.
When not at work, Eric enjoys spending time with his family, reading and ocean swimming.
Dr Eric Pugliesi consults on Monday, Wednesday, Friday from 08:30 am – 5:30 pm and Saturday from 08:30 am – 1:00 pm, starting Monday 4/2/2019.
[xyz-ihs snippet="Health-Engine-Book-Appointment-3″]