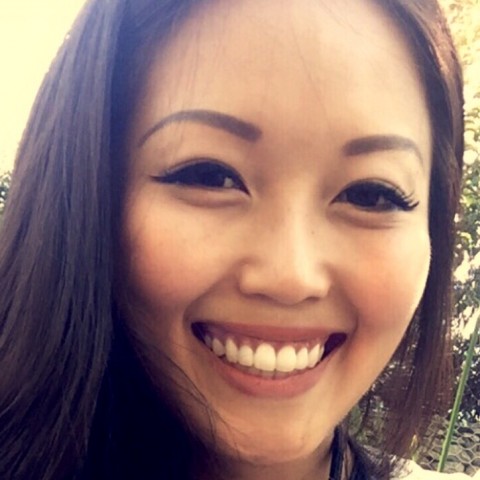 Catherine is a personable and dedicated general practice registrar doctor with a genuine passion for optimum patient care and preventative health.
Dr Catherine Choi is a GP registrar in her second term of General Practice training. While working at Gladesville Medical she is committed to providing excellent health care to all patients.
Catherine completed her medical degree at The University of Sydney, and subsequently gained metropolitan experience working at Concord Hospital and Canterbury Hospital, and rural experience at Broken Hill Base Hospital. During these years, Catherine worked in general medicine, psychiatry, emergency medicine, paediatrics, obstetrics & gynaecology, geriatrics, urology, palliative care, general surgery and had experience with the Royal Flying Doctor Service. She is currently also completing her Diploma of Child Health (DCH) with The Sydney Children's Hospitals Network. While her native tongue is English, Catherine also speaks fluent Korean and basic Japanese.
Prior to medicine, Catherine completed a Bachelor of Arts / Bachelor of Laws degree at The University of Sydney and worked in the legal profession. While it was an excellent life experience, it was not as fulfilling as her experience as a doctor, and this has only further fuelled her passion to be a more committed and holistic doctor who genuinely cares about her patients' wellbeing.
Outside of work, Catherine loves travelling the world and experiencing new cultures and food, yoga, reading, The Bay Run and engaging in stimulating conversations with people.
Dr Catherine Choi consults on Mondays, Tuesdays, Thursdays and Fridays from 08:30 am – 5:30 pm, alternate Saturdays from 08:30 am – 12:30 pm. Dr Catherine Choi can bulk bill patients.