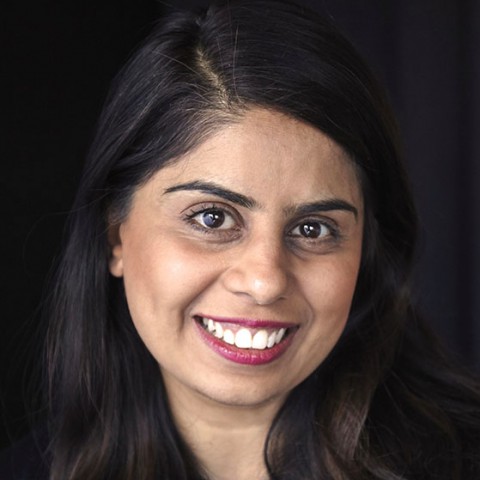 Dr Aysha Ahmed is committed to providing excellent health care to all patients.
Dr Aysha Ahmed is a GP registrar in her second term of General Practice training. While working at Gladesville Medical she is committed to providing excellent health care to all patients.
Aysha completed her medical degree at The University of Notre Dame, and subsequently gained hospital experience working at Westmead Hospital, Auburn Hospital and St Vincent's Hospital. Aysha gained experience in palliative care, cardiology, haematology, emergency medicine, addiction medicine, trauma and vascular surgery. She has also completed a Diploma of Child Health with The Sydney Children's Network, Advanced Life Support 1 with Australian Resusciation Council and Upskilling of Cervical Screening with Family Planning of NSW.
Prior to medicine, Aysha completed a Bachelor of Digital Media degree at University of New South Wales. She has an extensive background working in publishing and advertising, especially in project management and leading teams in both Sydney and overseas in London. Making the change to medicine, Aysha enjoys the patient interaction and continuity of care in primary health care and general practice.
Outside of work, Aysha is kept busy by her young son and family, photography and travelling.
Dr Aysha Ahmed consults on Mondays and Thursdays from 08:30 am – 6:00 pm and alternating Saturdays from 08:30 am – 1:00 pm. Visits with Dr Aysha Ahmed can be bulk billed.