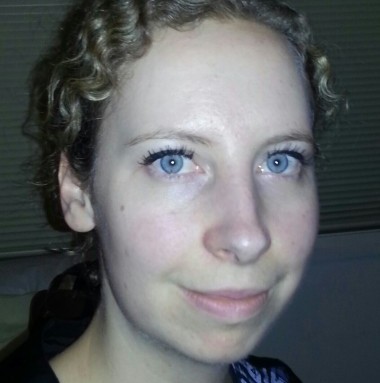 An experienced dietitian at Gladesville Medical.
Having completed her Master of Nutrition and Dietetics in 2008,  Alex Wall has five years of experience providing nutritional consultations to patients in various clinics throughout Sydney, as well Mosman Private Hospital. Our new dietitian can offer tailored nutritional programs for a variety of health issues such as
• Weight loss and management
• Nutrition support for those with poor appetites or who are underweight
• Healthy eating during pregnancy and breastfeeding
• Food allergy and intolerances
• High cholesterol, high blood pressure and other heart disease issues
• Diabetes
• Gastrointestinal problems, such as irritable bowel syndrome
• General healthy eating
• Toddler and child nutrition
To organise an appointment, please talk to one of our  GPs, or reception.
Some patients may be eligible for medicare rebates through the Enhanced Primary Care Plan. Please consult one of our GPs for more details.
Alexandra consults on Friday, once a month from 2:00 pm – 5:30 pm.